What is a prenuptial agreement?
A prenuptial agreement, sometimes called a "prenup," is a legally binding contract between two people who intend to marry. A prenuptial agreement is an opportunity for a couple to write the rules that will control their marriage, and their divorce, should a divorce become necessary. A prenuptial agreement allows parties to choose how their finances and property will be divided, rather than following state laws, in the event of a divorce. The process of drafting a prenuptial a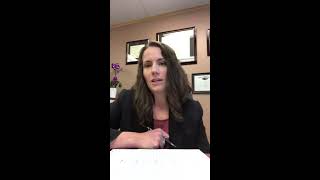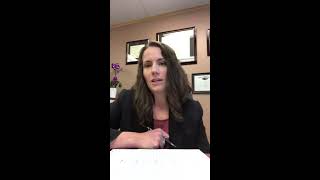 Simple timeline of the divorce process in Colorado.
Getting divorced can be a lengthy and time consuming process in the State of Colorado. For many years, we told clients that the process would take at least a year. Today, many of the Courts in Colorado are working hard to streamline the process and help parties finalize their divorces in a shorter amount of time. Below is a general outline of a typical timeline in a divorce. Everyone should be aware that each case is different. It is best to talk to a family law attorney in p